Travel Without Compromise
Choose your aircraft with confidence
Purchasing a private jet is a significant investment. Flightpath's team of agents makes it easy for you to choose from a fleet of luxury aircraft by advising you on the leading brands and models, providing insightful purchase planning, and guiding you through the process to ensure you're getting the jet you want at the budget you're comfortable with.
We execute comprehensive purchase planning including a detailed needs analysis, financial analysis and travel history review to help identify the right aircraft for you.
Taking care of the details
We maintain strong relationships with leading aircraft vendors and have the expertise to liaise on your behalf to secure your aircraft at the best price possible. This includes researching the new and used aircraft market for type selected and requirements for registration and import, identifying a short list of aircraft for potential purchase, and arranging for a detailed appraisal of your selected aircraft.
Representing your interests
We support you through the acquisition process and handle the complex regulatory requirements to help make your experience effortless. This includes negotiating the aircraft purchase agreement, arranging and overseeing visual, records and pre-purchase inspections, recommending cosmetic upgrades and coordinating work, overseeing test and delivery flights, and supporting government registrations and certifications.
What to consider when choosing an aircraft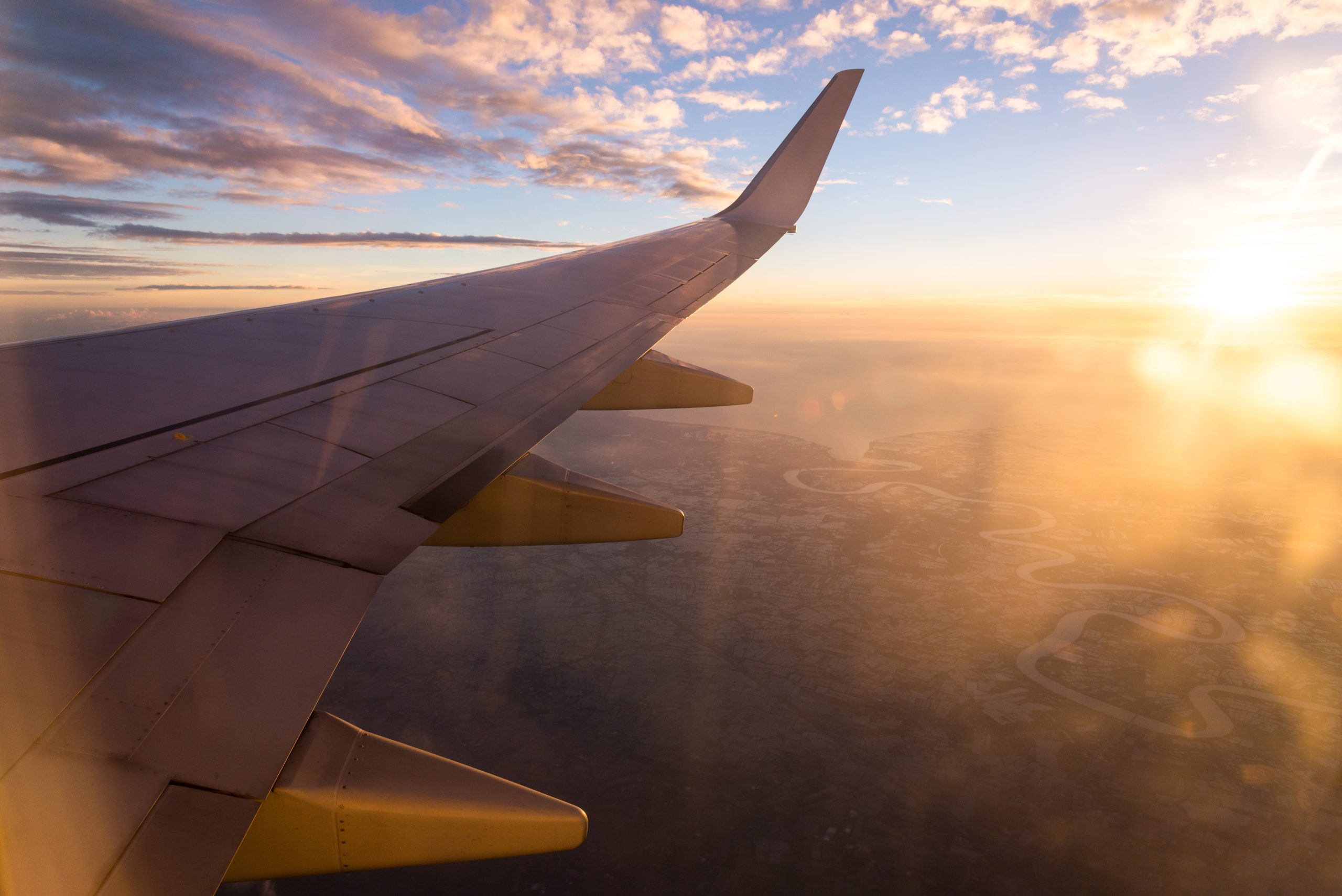 Where you fly
Where you travel most often, the average distance of your trips, and where you'd like to be capable of going are key factors we look at when identifying the aircraft best suited to meet your travel needs.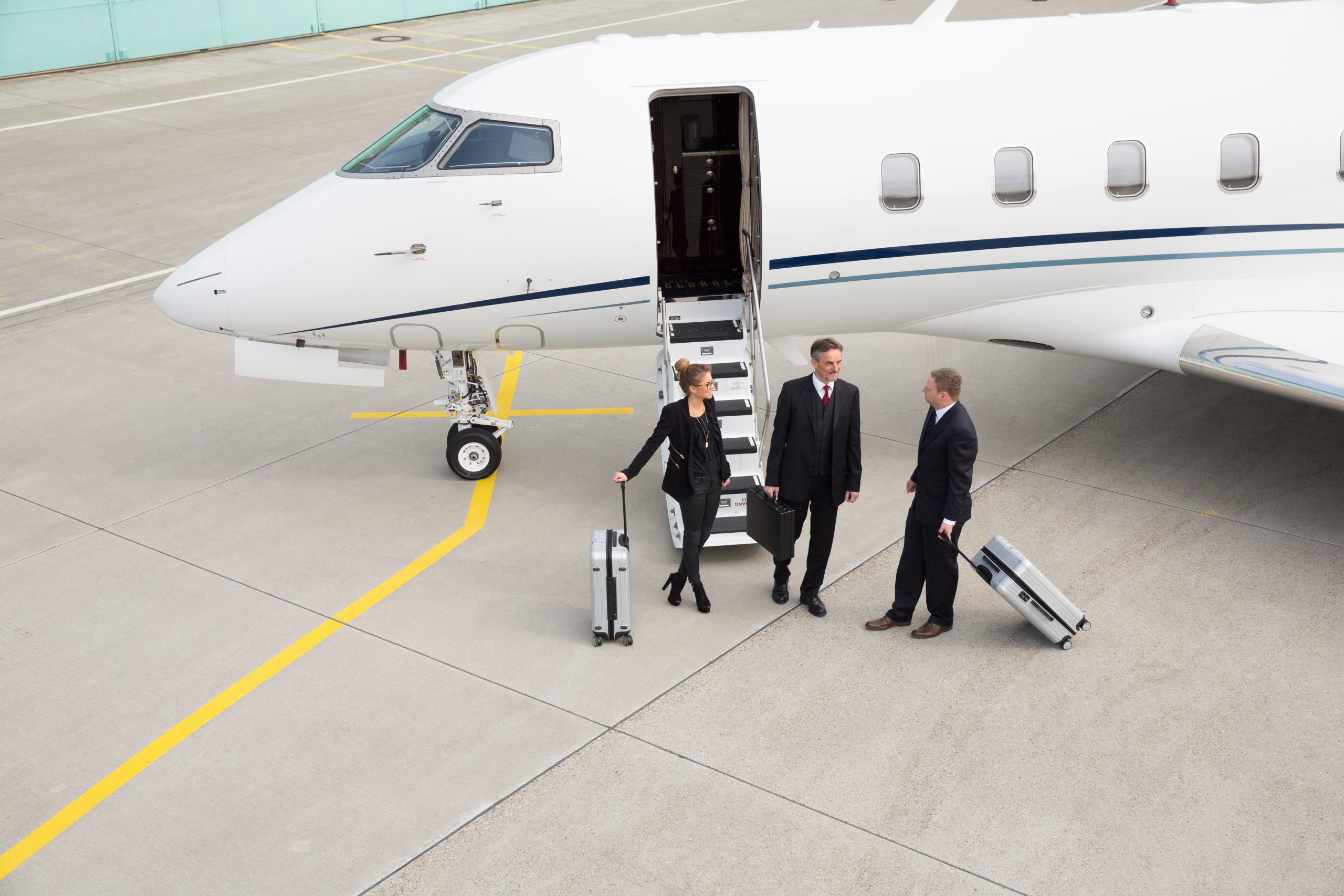 Why you fly
Whether you travel for business, leisure, or both, we'll look at your use cases and recommend an aircraft with the features, amenities and capabilities to ensure you have access to everything you need.
We have access to a world-class, industry-leading fleet of jets. Our aviation experts will help you choose the right aircraft to fulfil and exceed your needs and expectations.
Aircraft Sales & Upgrades
Considering selling
or upgrading your aircraft?
Our experienced team will meet with you and guide you through the process, including executing a custom assessment of your aircraft and leveraging our established network to identify potential buyer or trade opportunities and new aircraft options.